Elect 'Hank" Roman for the Bristol & Norfolk District in Massachusetts.
What I Take Seriously
And What I Don't
Let Kids Be Kids & Let Parents Decide
Regarding MA House Bill H.2007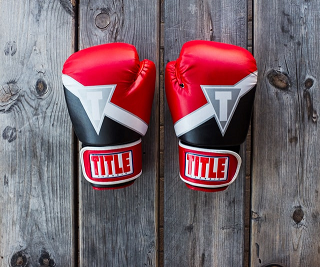 My Life's Journey
Who & Why I Am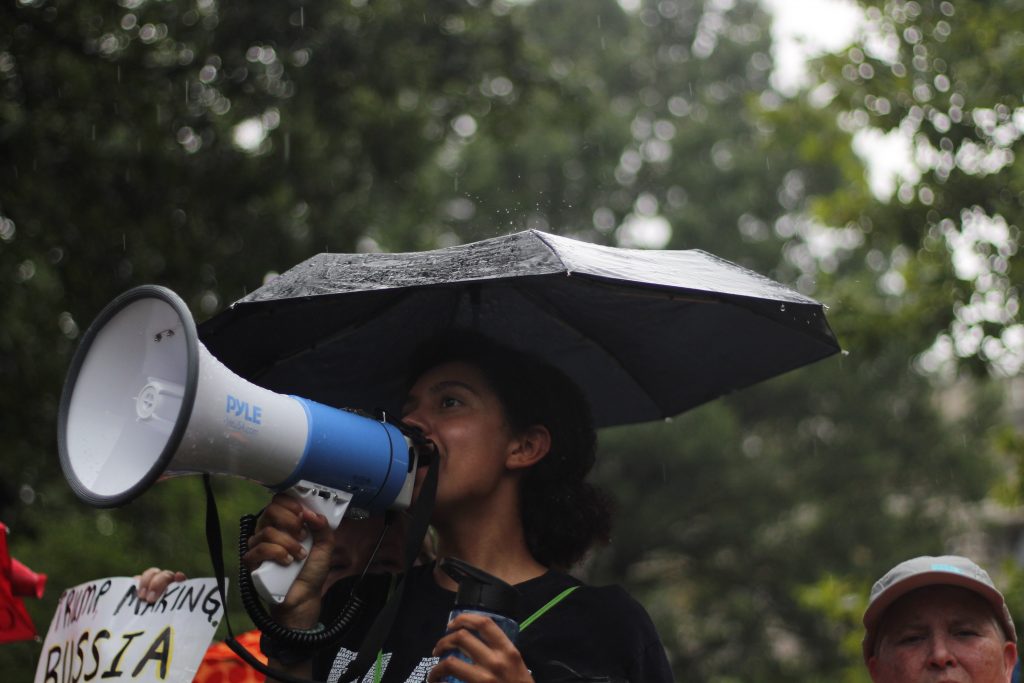 My Show on WARA Radio, AM 1320. My thoughts, My Political Views
Uncensored and Raw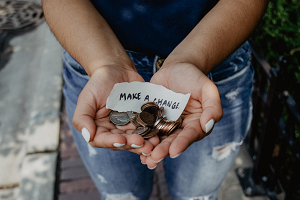 Donate to our campaign and add your voice to ours!
I will NEVER, EVER take money from business interests or PACs. My power, my money comes from the voters and I represent them.