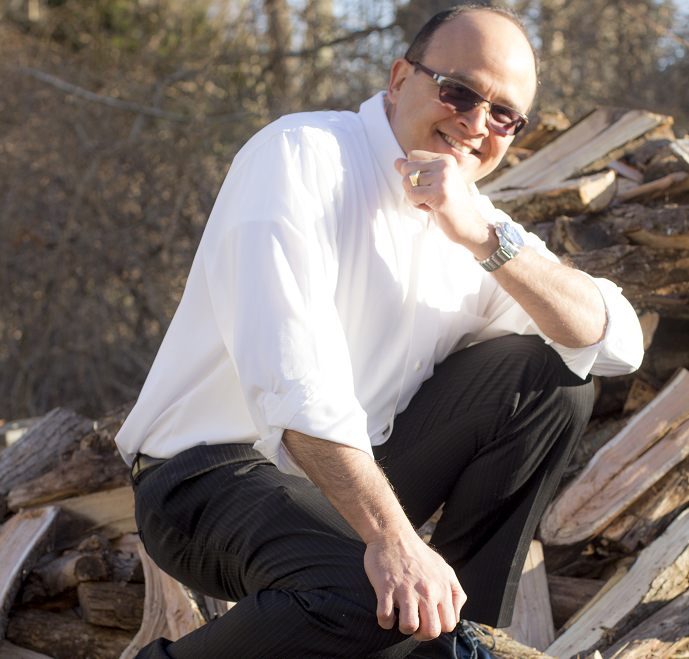 Hello Everyone!
My name is Henry (Hank) Roman and I'm running as the Republican nominee to represent Bristol & Norfolk District in Massachusetts. As my campaign ramps up, I'll be sharing more information about who I am, what I stand for, and what my vision for Bristol & Norfolk District is for you.
Some quick facts about me:
Happily married to a wonderful dynamic partner
3 grown children, one married, all educated, one still in college.
Active member of a local church (Elder Emeritus)
Proud homeowner
Veteran (Campaign medal recipient)
Active in several local boards
STEM major in college (Biochemistry & Naval Nuclear Engineering)
Radio show host
I am wildly imperfect and the first to admit that God is not finished with me yet, but my goals are attainable and my beliefs sincere. In this age of political polarization, I have very strong opinions but I also know that hearts can change and even mountains become hills in time. Ask me questions and I will answer honestly. What would you like your local politician to focus on?
I intend to run an open, honest, respectful race and I intend to be accessible to my constituents. As a professional Human Resources professional, I've managed companies in deep trouble and I've always done so by having an open door policy. Together, we can move mountains! Hire me on November 2nd!